Russian pensioners in Turkey
Moving to Turkey for pensioners from Russia for permanent residence
Many Russians, preparing to complete their careers, dream of spending the sunset of life under the soft sun next to the sea, in comfort and away from stress. Turkey is popular for retiring not only among Russians, but Europeans as well, as it combines a rich cultural and historical heritage, mild climate, high quality of life, and inexpensive prices for accommodation and real estate. The Turkish mentality is characterized by a respectful attitude towards the elderly and tolerance. You should not think that Turkey is a Muslim religious state, it is secular at the level of the constitution, and thanks to the developed tourism, the locals are accustomed to be friendly and tolerant of all foreigners. Learn how to move there for retirement in this article.
Turkish residence permit and second citizenship for moving to a retirement
Turkey's migration legislation does not provide a special type of residence permit for foreign pensioners. Most often, elderly foreigners move to Turkey on a short-term residence permit or by obtaining citizenship by investment.
Residence with residence permit
A short-term residence permit in Turkey for up to two years with the possibility of extension can be obtained on the basis of rent or ownership of the real estate. In the case of long-term rental, a tourist residence permit is issued, it is issued for several months to one year. Property ownership is a more reliable basis for long-term residence. Owners of Turkish real estate don't need to worry about a refusal to renew their residence permit. Yes, and it will have to be renewed less often since this type of residence permit is issued for two years. But two important conditions must be taken into account:
The value of the real estate must be at least 50 thousand US dollars, and in 30 provinces with metropolitan municipalities – at least 75 thousand dollars (Izmir and Istanbul are provinces with metropolitan municipalities). This is not a market or cadastral value, but the cost according to an independent examination. Therefore, it is necessary to conduct such an examination in advance before buying a home.
Residence permits for foreigners are not issued in all quarters. From 2022, Turkey began to restrict the issuance of new residence permits in those quarters of cities where the number of foreigners living exceeded 20% of the population. Such neighborhoods, for example, include the Alanya neighborhoods of Mahmutlar, Avsallar, and Kargicak, popular with Russians. For a complete list of neighborhoods, visit the website of Migration controls.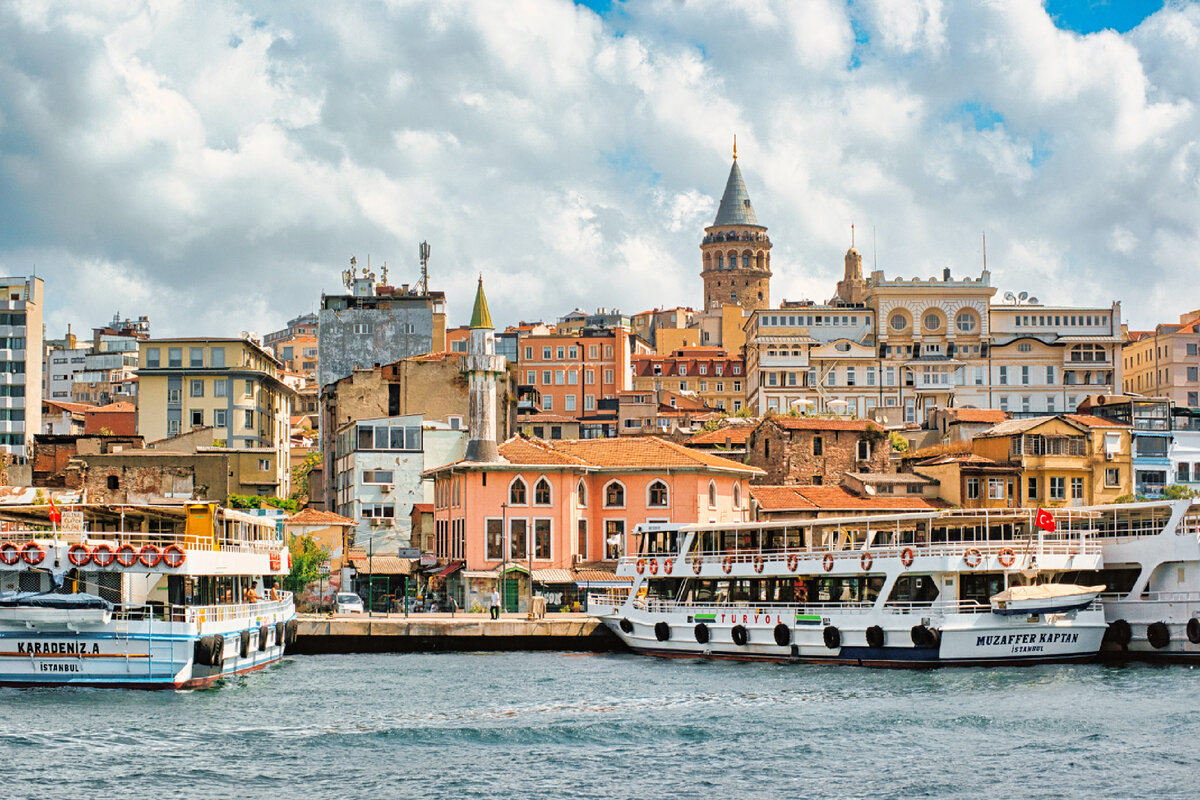 30 of the 81 provinces of Turkey belong to the metropolitan municipalities (büyükşehir belediyesi): Adana, Ankara, Antalya, Aydin, Balikesir, Bursa, Denizli, Diyarbakir, Erzurum, Eskisehir, Gaziantep, Hatay, Istanbul, Izmir, Kahramanmarash, Kayseri, Kocaeli , Konya, Malatya, Manisa, Mardin, Mersin, Mugla, Ordu, Sakarya, Samsun, Sanliurfa, Tekirdag, Trabzon, Van. After 8 years of residence on a short-term residence permit, you can get a long-term one, which is also called indefinite, permanent, or permanent residence.
Residing on the basis of Turkish citizenship
Dual citizenship is allowed in Turkey, you will not have to give up the passport of your native country if there is no prohibition from the other side. In Russia, dual citizenship is also allowed. The fastest way to get Turkish citizenship is through investment. Most suitable for moving to retirement: buying property and contributing to the pension fund. Property owners in Turkey are eligible to obtain citizenship if the cadastral value of the property exceeds 400 thousand US dollars. It can be one or several objects. For example, two apartments in one new building: live in one, and rent the other.
The second program for obtaining a passport for investment is designed for wealthy foreigners who are planning to move to Turkey for retirement. In order to obtain a passport, they need to place in & nbsp; a private pension fund in Turkey an amount of & nbsp; 500 thousand US dollars. A prerequisite is not withdrawing savings from the fund for three years. After the three-year period, the savings can be disposed of at your own discretion: withdraw from the fund or extend the placement of capital by agreeing on the conditions for monthly payments. The program is suitable for those foreigners who do not want to invest in real estate but are interested in citizenship and retirement holidays in Turkey.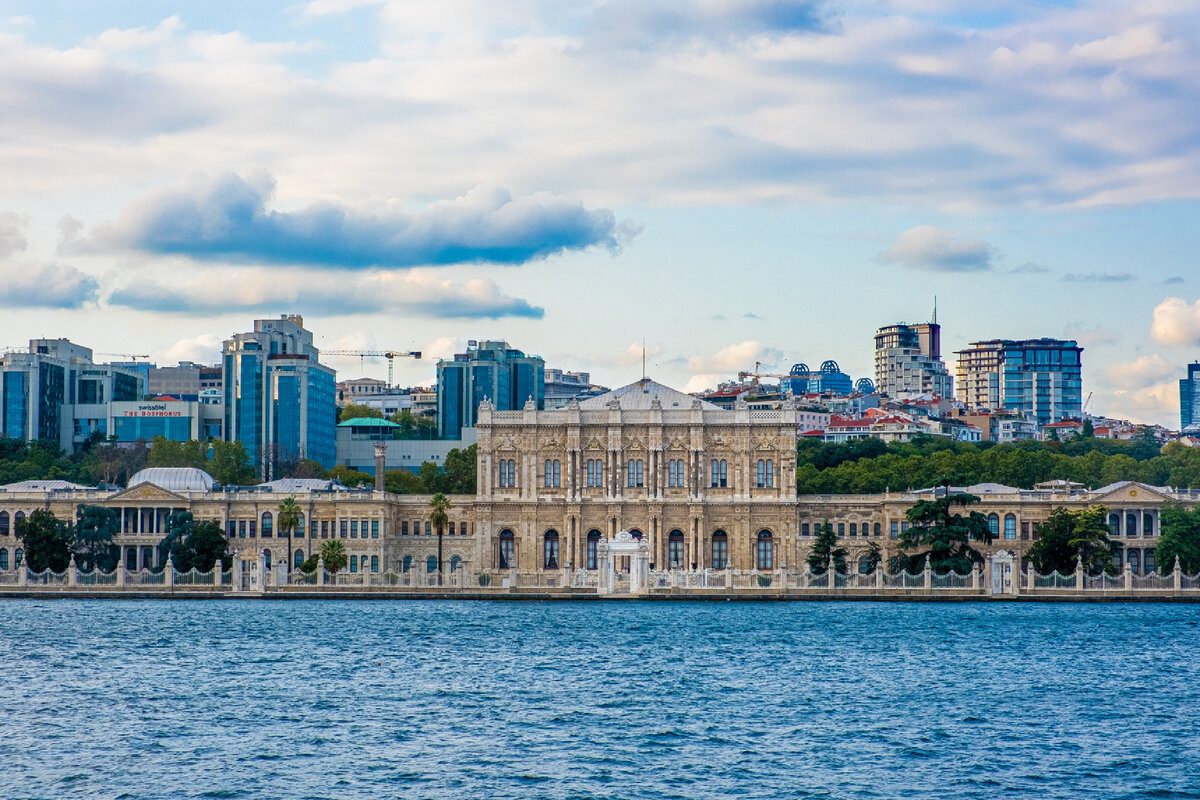 How to get a pension in Turkey for a foreigner
The retirement age in Turkey for women comes at 58 years, and for men — at 60. Even if a foreigner obtains Turkish citizenship, he can count on state and insurance pension only if sufficient work experience in Turkey: in general, not less than 7 000 working days under an employment contract or 9 000 days on entrepreneurship. The payment of old-age pensions on a general basis is not provided in Turkey, therefore, foreigners need to have their own funds for a comfortable life: personal capital or payments from the pension fund of another country.
Transferring a pension from home country to Turkey
Before moving, you need to take care of transferring your pension to Turkey. To transfer a pension from Russia, you need to apply to relocate to your Russian pension fund – public or private. In addition, you need to contact the Russian bank through which the fund transfers your pension and get a card valid in Turkish territory. In 2022, Russian cards of the MIR system are already operating in Turkey. The pension will be credited to the card in Turkish Lira at the current exchange rate of the Central Bank. You can withdraw your pension at any bank that works with the MIR system. As of August 2022, MIR cards work in major Turkish banks such as Ziraat Bankası, Vakıfbank, Halkbank, Iş Bankası and Denizbank.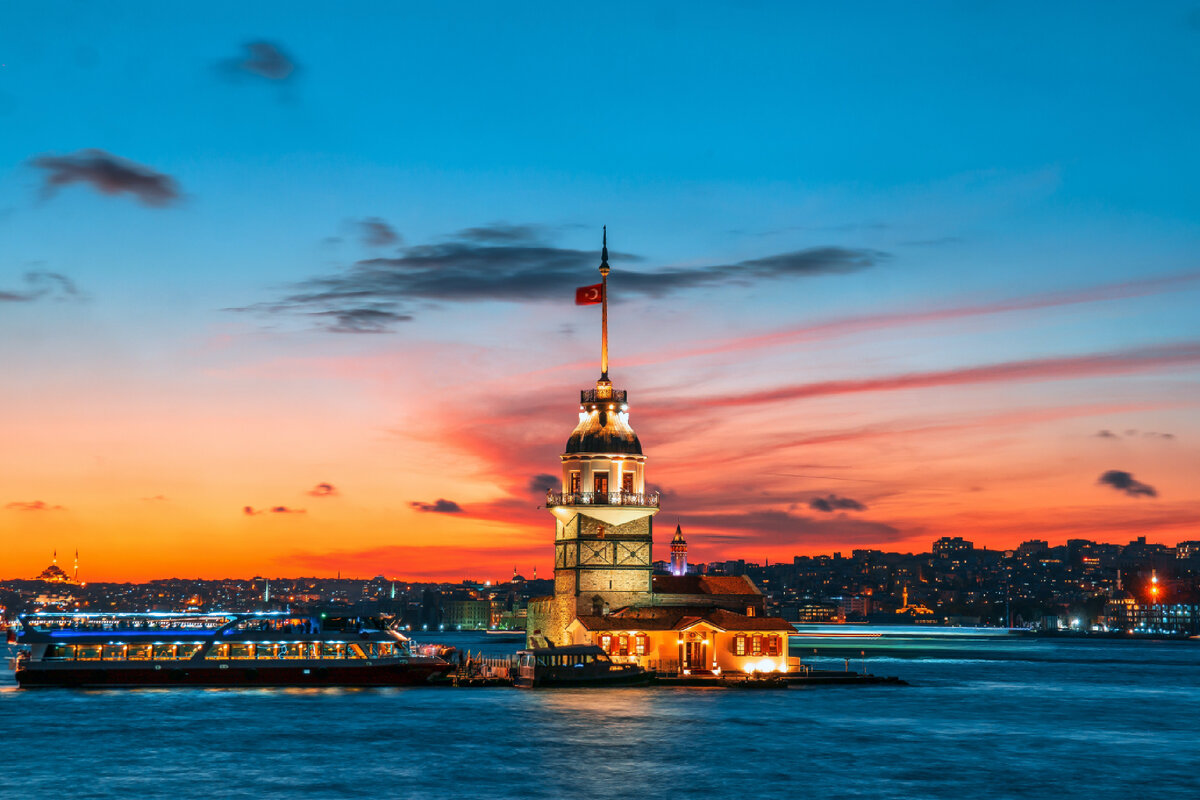 What does compulsory health insurance give?
All foreigners living in Turkey must purchase health insurance. People up to 65 years old can choose where insurance is in a private or public company. The choice will depend on the cost and coverage by the policy of insured events. The older the person, the more expensive the insurance. After 65 years, insurance policies are issued only by the state-owned insurance company SGK, the cost for the elderly will be from 800 to 3 3000 Turkish liras per year. Compulsory medical insurance partially covers outpatient treatment and the services of a general practitioner, fully covers inpatient treatment in case of injury, and up to 80% of the cost of prescription drugs. Treatment of chronic diseases is not covered by the standard medical policy.
Where to choose a property for comfortable living in retirement
Most often, older foreigners choose regions with a mild seaside climate, moderate housing prices and an already established expat community to move to retirement in Turkey. The coast of the Aegean Sea combines all these criteria – one of the favorite places in Turkey among foreigners, including immigrants from Russia.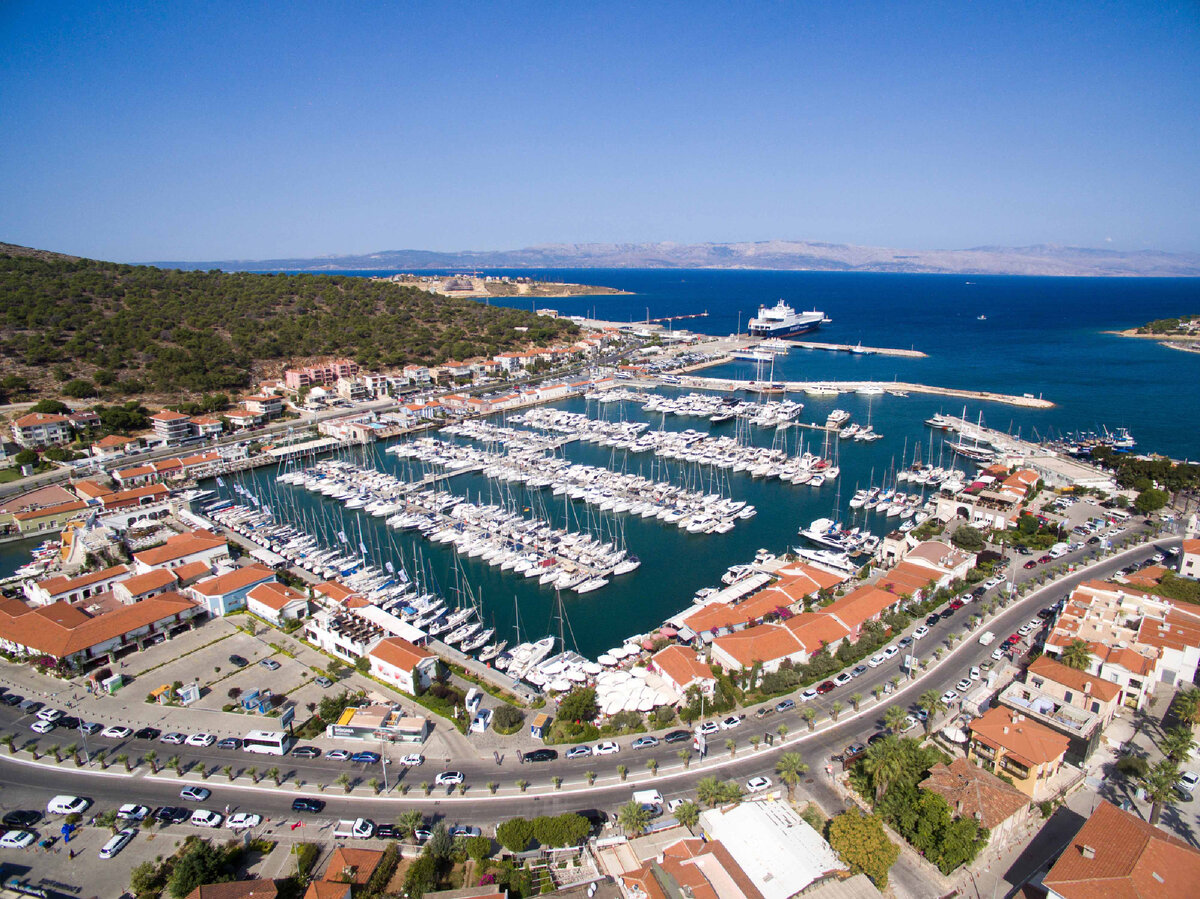 Izmir – why Izmir is better than other cities in Turkey
The city is located on the Aegean Sea. It has a wonderful climate, the best in Turkey.According to the reports of an international consulting company, Izmir ranks first in the world in terms of rising property prices. With a population of 4 million, Izmir is the 3rd largest city in Turkey. Excellent infrastructure, a new international airport, and the best schools, universities, and hospitals. Proximity to the best resort towns of Bodrum, Kusadasi, Cesme, Alacati, and Foca, which can be reached within an hour by autobahn, makes Izmir the best city to live in Turkey. Many residents of Istanbul dream of moving to Izmir.
Izmir is located in the west of Turkey, on the coast of the Aegean Sea. It is a city of contrasts in every sense of the word. It is the third largest city in Turkey, but life here is calmer and more measured than in other Turkish cities. Izmir is a metropolis with a population of 4 million, dynamic and not boring, but at the same time, it has all the features of a resort town. Hundreds of attractions, pristine beaches, a wide range of entertainment.
Climate in Izmir
I don't want to leave Izmir for other resorts. There are more than 300 sunny days a year. People from different climatic zones feel comfortable in the city.
Judge for yourself: the average summer temperature is +28-30°C. The sea warms up to 23-25°C. In winter, the temperature does not fall below +12°C. It rarely rains in autumn. The perfect balance of temperature and sunny days in any month of the year.
Due to the proximity of the sea, fresh air in all districts and quarters of Izmir. Ecology is better than in all other cities in Turkey.
Infrastructure in Izmir
As in any resort town and metropolis, Izmir has shops and shopping centers, and an abundance of restaurants, and cafes. The transport infrastructure is better than in many cities in Turkey: there is an airport, metro, and highways.
Prices in Izmir
Prices in Izmir are lower than in Istanbul. And the quality of life is much higher. Prices for food products are lower by 8.43%, for housing rent – by 29.32%. During the sales season, real discounts reach 60%. Izmir ranks 1st in Turkey in terms of living standards.
Vacation in Izmir
In Izmir, you don't even have to think about how to spend your time. All types of tourism are developed here: sea, sightseeing, cultural, ecotourism, medical, and health tourism. Izmir has its own thermal springs. 52 beaches in Izmir have received the Blue Flag award, which recognizes beaches that meet the highest standards of quality and safety. You can go windsurfing, kitesurfing, and diving. The city receives 150 cruise ships a year. From Izmir to the popular resort of Kusadasi 100 km, to Bodrum 236 km, to Cesme – 74 km.
Medicine in Izmir
Clinics in Izmir are accredited in accordance with international standards. Medical equipment in clinics from Germany, Austria, and France. The medical staff is multilingual.
Business life in Izmir
There are 4 seaports in Izmir, the volume of trade is 17 billion dollars, and 4.5 thousand export companies operate. There are 9 universities and 4 technoparks in the city. Izmir has huge investment potential. 9.3% of Turkey's total production is concentrated in Izmir. The region ranks second in Turkey as a commercial center.
Izmir Popularity
Foreigners from 75 countries of the world live in Izmir. Izmir receives 1.8 million tourists a year. It is the most Europeanized city in Turkey.
Izmir is both a metropolis and a resort, so both lovers of fast-paced city life and people who prefer to admire beautiful seascapes, those who like beach holidays and leisurely pastime. There are vacancies here in the field of tourism, services, trade, logistics, and shipping. Many visitors and indigenous people work in the local port. You can rent apartments in Izmir for a long period of time for $450, although in quarters far from the center, rent costs $250 or even less. A residential square meter in a new house costs the buyer an average of $ 1000-1500. To move to Izmir, Russian pensioners often choose quiet family areas away from the bustle of the metropolis.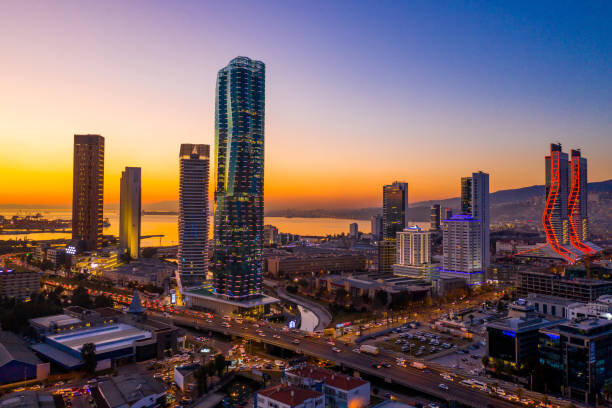 Ignorance of the Turkish language does not prevent moving
All conditions have been created for teaching the national language in Turkey: almost every city has free municipal Turkish language courses for foreigners. Training Turkish courses in language schools is also a legitimate reason to get a short-term residence permit for the period of study. To do this, you need an invitation from the school and an agreement. During the training, you can not only master the language base and start speaking, but live in Turkey, take a closer look and choose a place for permanent residence on retirement. In Turkey, a special information service has been created for foreigners, which will answer any questions related to paperwork, and accommodation. You can contact the service by dialing the short number 157 if calling from Turkey, or by calling the international number +90 312 157 11 22. You will be answered in almost any language, including Russian.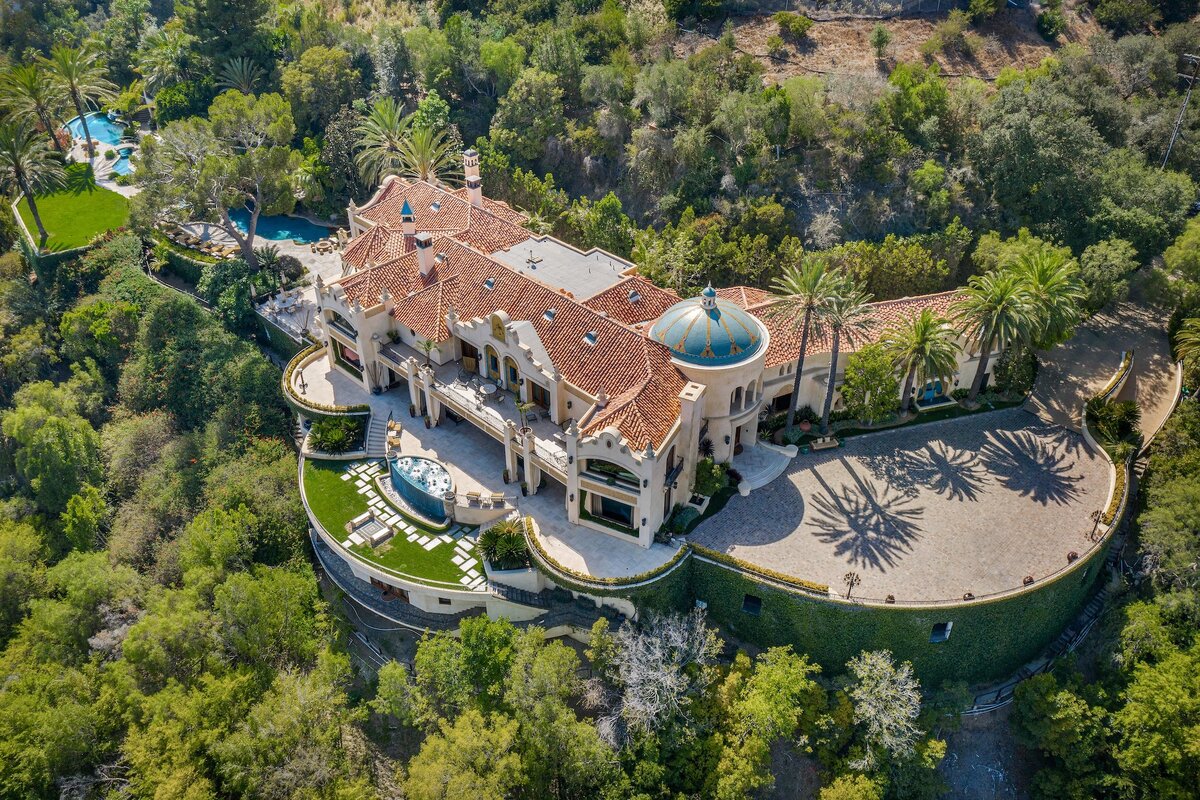 What are the expenses of pensioners in Turkey
Free health insurance is available to all residents of Turkey, but basic insurance does not compensate for all medical expenses. Therefore, it is important to foresee the cost of medical care and have a "pod" with you in case you need expensive treatment. Savings for an emergency and purchasing your own home are the largest sums that pensioners will need when moving to Turkey. Prices for food in Turkey are lower than in Russian with a year-round variety of fresh vegetables, fruits and greens.
The Benefits of Living in Turkey for Moving to Retirement
Mild coastal climate
Those who, in old age, move to live in Turkey, especially in coastal regions, note an improvement in their health. Chronic diseases are less common in mild climates. It is no coincidence that Turkey is popular with retired people from northern countries such as Russia, Germany, and Norway.
High-Level Medicine
One of the most popular travel destinations in Turkey is medical tourism. According to Index Numbeo, Turkey's Development of health care is ahead of such developed countries as the USA, Sweden, and the UAE. However, without complete medical insurance, the cost of treatment in Turkey can be very high – comparable to paid treatment in Germany and Switzerland.
Russian-speaking community
There are many immigrants from Russia, Kazakhstan, and Ukraine living in Turkey. Russian-speaking residents, as a rule, create local communities, organize events and help each other. In every Turkish city, where there are a lot of visitors, there are always neighbor chats in messengers and popular social networks, where you can always find Russian-speaking lawyers, realtors, and translators.
The state is interested in your health and welfare
Turkey annually exponential increases spending on healthcare and social infrastructure. As a result, in just 10 years since 2011, the number of centenarians over 90 in Turkey has increased by two and a half times: from 79 to 203 thousand people.
Most pensioners in Turkey describe themselves as happy
In a report, according to the Turkish Statistics Office, 56% of people over 65 described themselves as happy, 31% happier than not, and only 13% said they were unhappy. 10% of older people continue to work, but rather for the sake of what they love than because of material needs. Most of them are engaged in farming.
Old age is respected
If you're looking for a country where the older generation is treated with respect, then this is Turkey. Every person of age, local or foreigner, is accepted to help. Discounts for the elderly in shops, restaurants, and gyms are more of a rule of decency than a marketing ploy. Ever since the time of the Ottoman Empire, a respectful attitude toward the elderly has become the norm not only at the family but and the state level. For example, in Turkey, they provide special support to older people who have not managed to accumulate a pension in excess of the base rate for age. The state provides them with a special card, according to which they receive most of the goods and services for free.
Easy to get to
There are more flights from Russia to Turkey than to any other country, especially during the tourist season. You can fly to Turkey from any major Russian city. Therefore, by moving to Turkey, you will not find yourself in isolation, but you will be able to invite your relatives and friends. The flight for them will not be too expensive either in time or cost.
Thank you for your attention!
Ilkin Hasanov, Turkish real estate investment expert. Web: https://kiestate.com/ Email: info@kiestate.com / Mob: +905394411457 / (Whatsapp, Telegram available)