Money stuck: how an ex-IBM employee turned the problem with SWIFT transfers into a business
A former employee of the Russian office of IBM and entrepreneur Andrey Avramenko left Russia for Montenegro after February 24th. Shortly after the move, he decided to transfer dollars from one of his accounts to another, but, like many Russians, he faced a long delay – the payment was stuck at the correspondent bank. At the cost of considerable effort, Avramenko managed to return the money – the experience prompted him to come up with the idea of ​​a service where users could share information about their transfers, check the reliability of banks, and ensure transactions. This is how the OhMySwift project appeared, today it is visited by up to 2500 people daily.
"I used all the standard methods of consumer terrorism that work in Russia: I called and cursed with [American correspondent bank] BNY Mellon, said that I would hire the best American lawyers and sue them. Nothing helped," Andrey Avramenko, an entrepreneur and former IBM employee, recalls, laughing, how he spent 40 days trying to return the money that he sent by SWIFT transfer from a brokerage account in Gazprombank to a foreign currency settlement account in Rosbank, in order to then transfer them to his account in a Montenegrin bank. The money was "stuck along the way" at BNY Mellon's correspondent bank, he says.
As a result of persistent attempts to speed up the transfer, Avramenko managed to get justice, and the money reached his dollar account. The entrepreneur's experience turned out to be relevant for many Russians. After the start of Russia's "special operation" in Ukraine, a number of Russian banks, including VTB, Sberbank, and Sovcombank, were disconnected from the system of international transfers. But even if the bank has not been sanctioned, difficulties with the SWIFT transfer can still arise: foreign banks can reject or freeze it and require proof of the legality of the origin of funds. Avramenko decided to create a website where people could share information about their payments. According to his idea, this would allow the creation of a database for predicting risks for each specific route of money transfer. The entrepreneur quickly found enthusiasts who agreed to share such information for mutual assistance. In less than a month in July 2022, his OhMySwift service managed to collect information on 850 payments. Soon, Avramenko finalized the site – it became possible to find a lost payment, choose the most reliable bank and pay for the "payment protection" service when the service takes the risk of its failure. Now the site is visited daily by 2000-2500 people.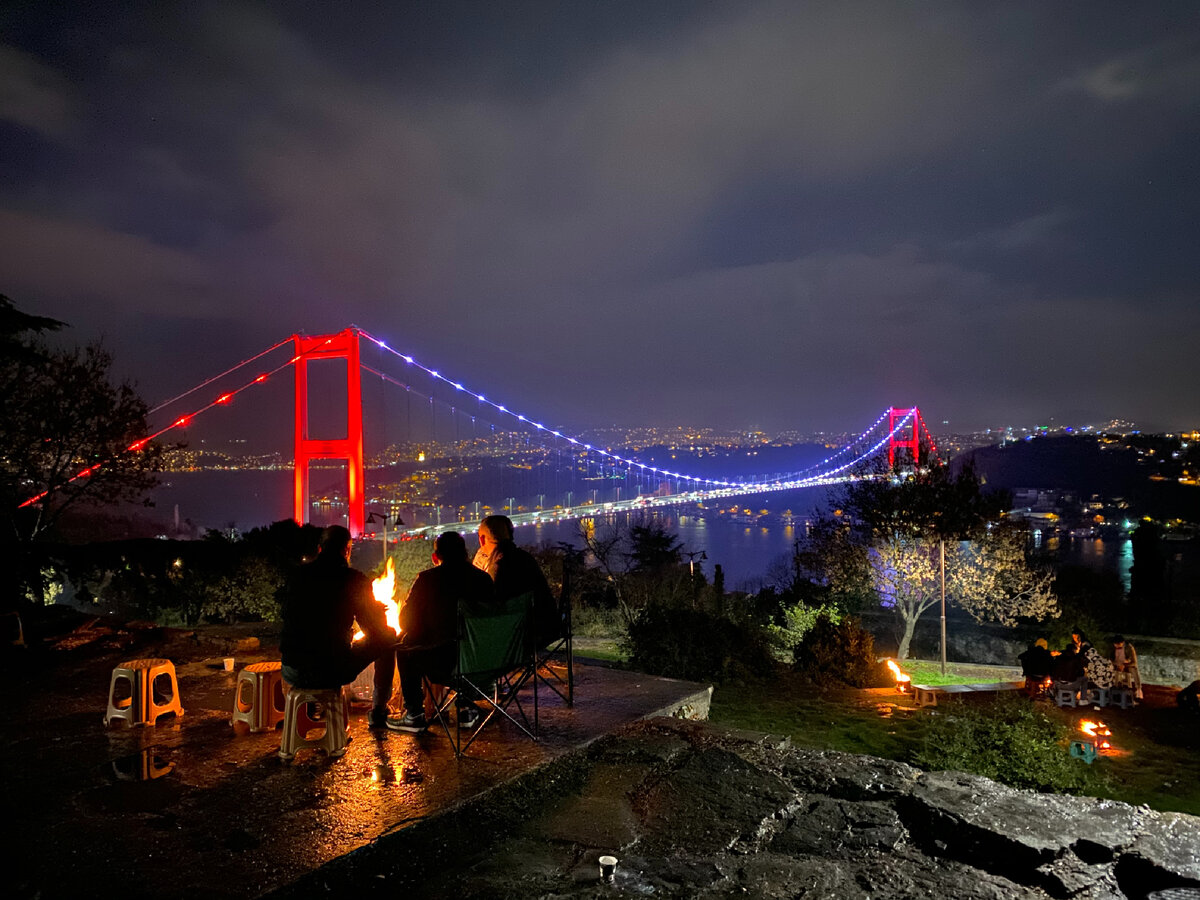 Thank you for your attention!
Ilkin Hasanov, Turkish Real Estate investment expert. Web: https://kiestate.com / E-mail: info@kiestate.com / Mob: +905394411457 / (Whatsapp, Telegram available)