Being a property owner in Europe is already risky
As part of the sanctions policy, some EU countries began to freeze real estate owned by Russians. Some states even call for the complete withdrawal of real estate purchased by Russian citizens in past years. At the end of July 2022, the Minister of Internal Affairs of Montenegro announced that 44 real estate objects owned by Russian citizens would be frozen in the country. At the same time, according to experts, the Russians purchased real estate in Montenegro worth more than 49 million euros.
Earlier, the Czech authorities began to conduct a large-scale inspection of real estate owned by citizens of the Russian Federation. Even some hotels in the most popular resort among Russians, Karlovy Vary, were audited. It is currently impossible to predict which other EU countries will decide to freeze Russian private real estate. In any case, investing in the purchase of a real estate in the EU has become risky and futile in the coming years.
Against this background, Turkey remains an open enclave for Russians to invest in real estate. Analysts believe that Turkey will under no circumstances join the anti-Russian sanctions, so it is safe to buy real estate in this country. In addition, this is a promising investment, as the growth in property prices in Turkey is breaking records. The country has programs for obtaining a residence permit and citizenship in exchange for investment in Turkish real estate.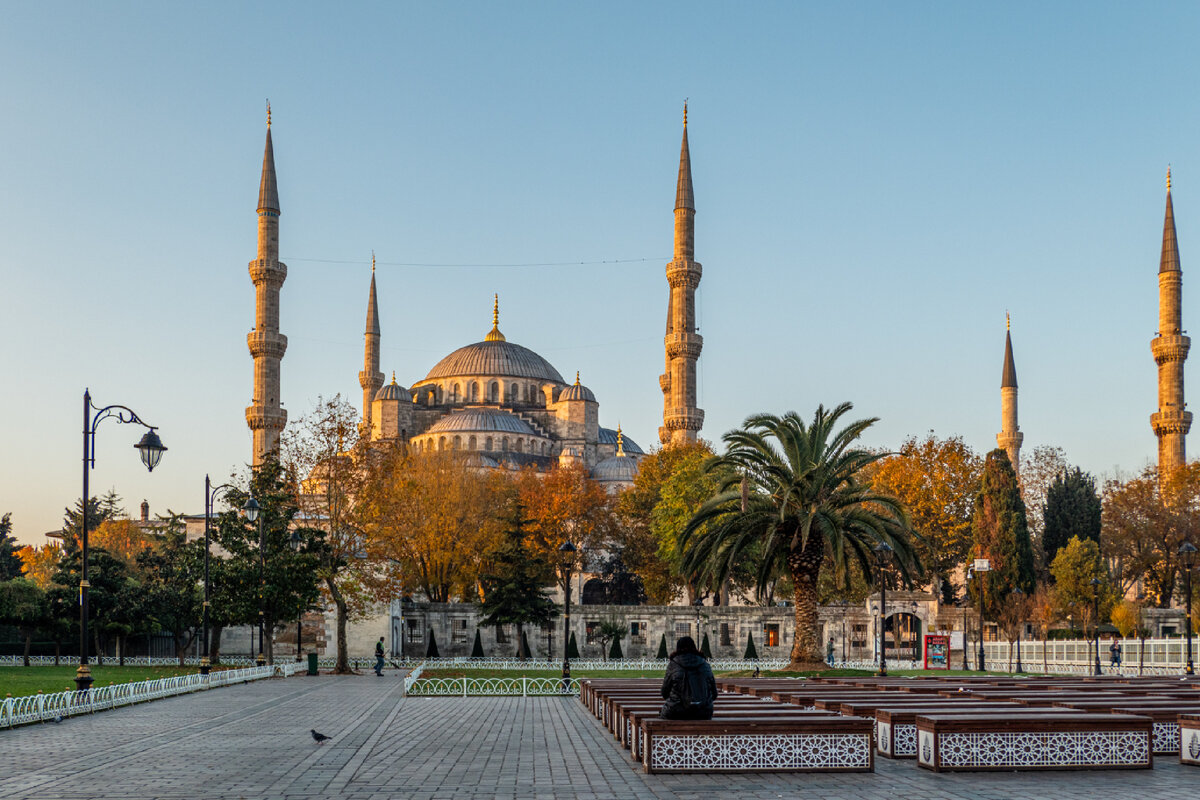 Thank you for your attention!
Ilkin Hasanov, Turkish real estate investment expert. Web: https://kiestate.com/ Email: info@kiestate.com / Mob: +905394411457 / (Whatsapp, Telegram available)